Real Lawyers. Real Results.
Specializing in family law, criminal defense, probate law and personal injury cases.
Call today.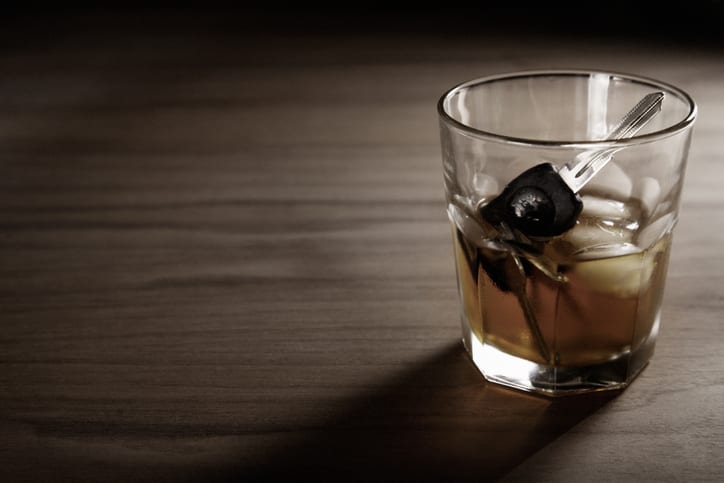 With a new year on the way, many people will be out celebrating the season. However, sometimes those celebrations can be too much of a good thing. This is a good time to review some important information regarding DUIs, especially when you consider that...
read more
Contact The Curry Law Firm today!
The Curry Law Firm in North Charleston is ready to help with your case. Attorney Eduardo K. Curry specializes in family law, personal injury law, probate law, and criminal defense.
Call or email today for an appointment at one of our offices. We have two locations in North Charleston and Walterboro for your convenience. We work with clients throughout the Lowcountry, including Charleston and Summerville.
Contact us for a case review.